Koon outfitters is a family company
Dedicated to showing our clients the incredible fishing opportunities found in Chilean Patagonia.
Fly fishing is our passion and getting to share our love of the region with our guests is what makes our jobs truly special. Our mission is to provide each client with an unforgettable experience fishing while enjoying one of the most beautiful parts of the world.
About Us:
We are a reliable and professional company, where our commitment and goal are that every guest who gives us their trust by selecting our services, not only gets an amazing fishing trip, but also a memorable experience in Patagonia. We work very hard to make sure no detail is missed and that our guest feels at home, even though home maybe thousands of miles away.
Koon Outffiters was founded by Andres Mickman Letelier and Camila Benoit Planella, a young couple living in the Aysén region. Koon Outffiters was founded by Andres Mickman Letelier and Camila Benoit Planella, a young Koon Outfitters was started as a result of their love of the Region and their desire to share these experiences with others.
Andrés is a professional Civil Industry Engineer by training. He arrived in Patagonia during his university studies. During this period, he started guiding professionally for several lodges and outfitters in the region. Andrés decided to follow his dream and became a full-time fly-fishing guide. He left the capital of Santiago and his career as an engineer to start his own outfitting business. He married his wife Camila in Coyhaique where they have lived now together for the last 10 years. Andrés remains the leader of Koon Outfittersfly fishing operations and has used his extensive experience in the region to put on the best fly-fishing trips offered. Andrés this days split his time guiding in Chile and during the opposite season at Mongolia for Mongolia River Outfitters and Fish Mongolia.
Camila is a professional Chef that moved to Patagonia to be with her family. She spent much of her childhood in Chilean Patagonia and her strong connection to the area led her into the tourism industry. She has had a diverse background working in the Coyhaique area. Camila has become an excellent Flyfisher and when needed she can guide with the best of them. Camila is responsible for the logistics required to run a successful outfitting business. You will love the delicious food Camila prepares for the legendary Chilean lunches prepared streamside each day.
Our hope is to provide the best and safest experience possible. Andrés and Camila are certified in Wilderness First Responder (WFR), ensuring you are in the best hands in case of an emergency. Andrés is certified as a professional fishing guide provided by the Universidad Gabriela Mistral (2004).
Koon Outfitters is a member of the Association of guides of the Patagonia "AGPE" and the national register of providers of tourist services of SERNATUR.
" Give the best is not a job for us, it is a passion we share which fills us, and we want to make each fisherman also feel it and left more than satisfied and with desire to enjoy a new experience with us ".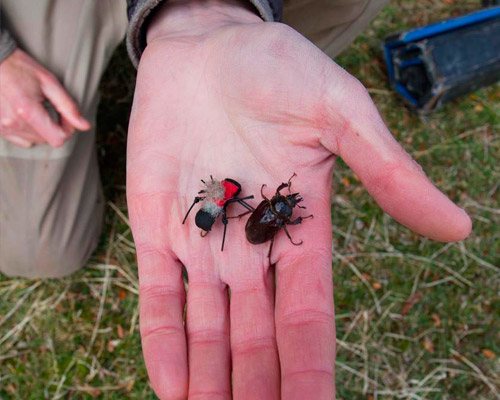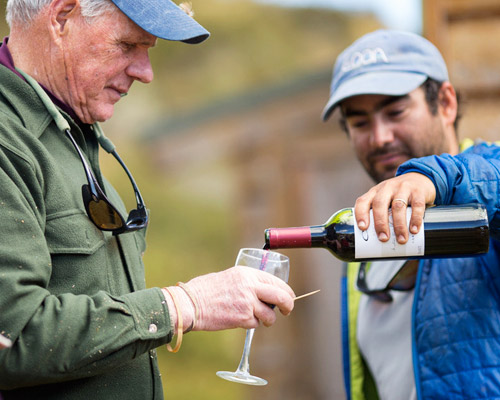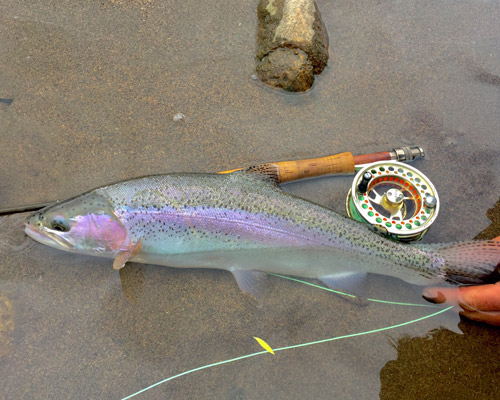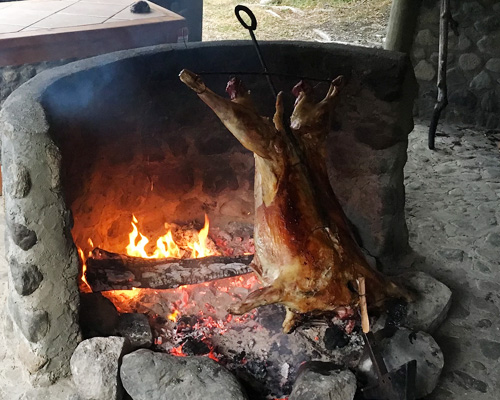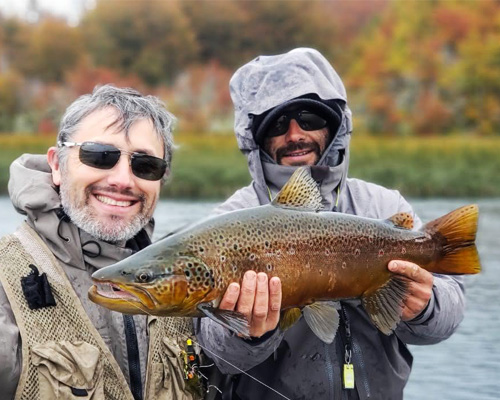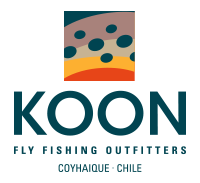 Our service specializes in fly fishing in the Aysén region, Chile.
We are headquartered in the city of Coyhaique, the center of fly fishing in Chilean Patagonia.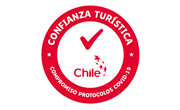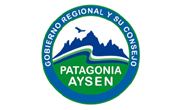 © 2020 Koon Outfitters Patagonia.
All rights reserved.