The Baker River is in the southern part of Aysen region of Chile.
It is the largest volume river in all of Chile and is famous for its spectacular rainbow trout fishing and turquoise blue water.
The Baker is the outlet for the second largest lake in South America, the General Carrera Lake. The flows in the Baker are impressive as the ice melts from the glaciers of the Northern Ice Field.
Baker River Program:
The Baker fishes well all year but October and November are the months when the Baker truly shines. The river is at its lowest point, before the summer heat melts the surrounding glaciers, and wade fishing the islands becomes an option. Later in the season, as the river fills with more water, fishing is done almost exclusively from the boat targeting rising fish in the massive back eddies that form. Throwing streamers for large brown trout is always an option with fish over 10lbs caught annually.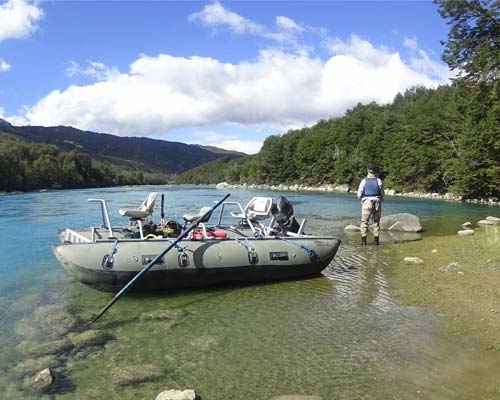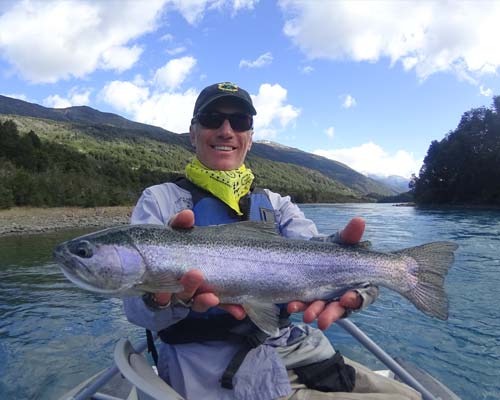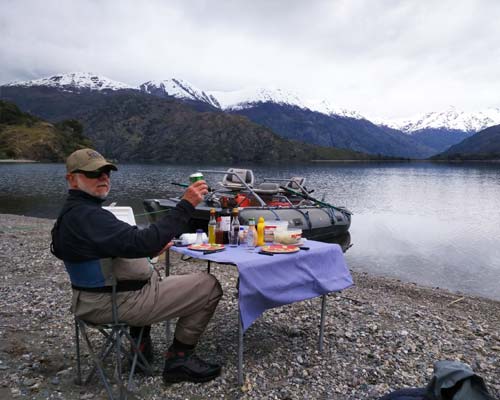 The Baker River is the crown jewel of the region, but the Cochrane River, General Carrera Lake and Bertand Lake are not to be missed.
The Cochrane is famous for its huge brown trout and spring creek like fishing conditions. Both lakes offer fantastic opportunities to cast dry flies and streamers to large rainbow and brown trout, all while fishing with incredible views of the surrounding Ice Fields.
A trip to the Baker must include a drive down to the Baker River Falls. A truly beautiful view!
Flight options are available from Coyhaique to Cochrane. Drive time from Coyhaique to the Green Baker Lodge is 5 hrs.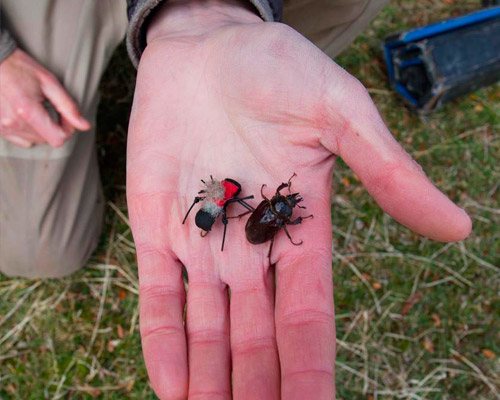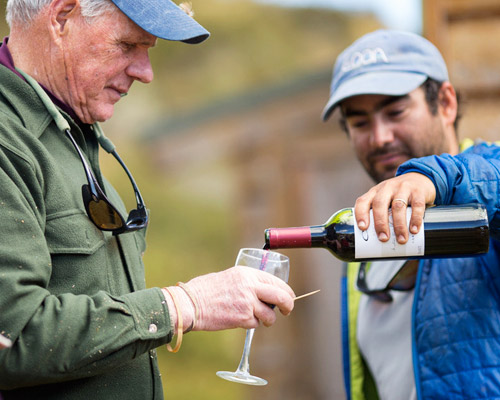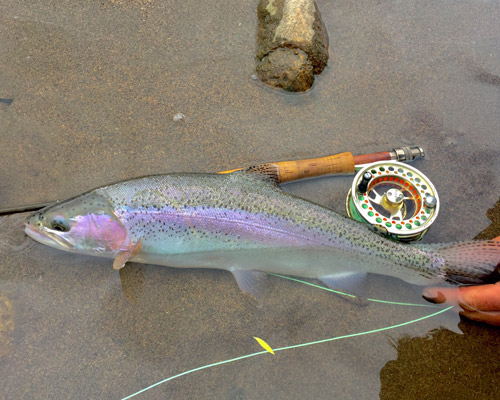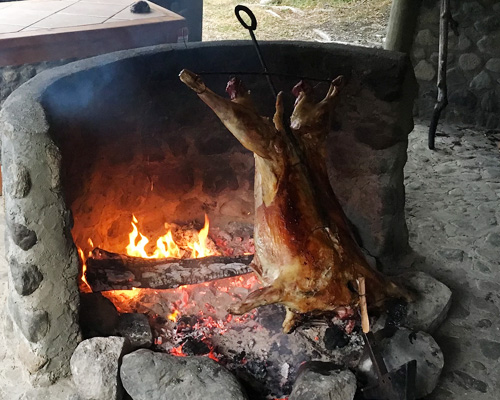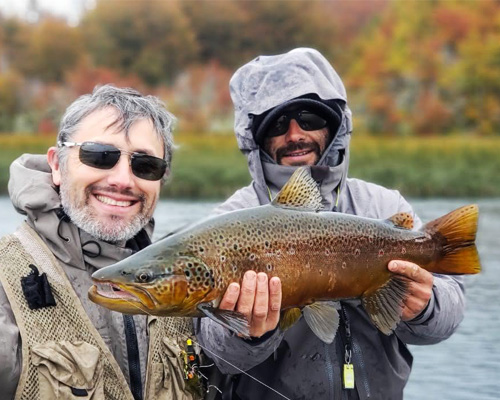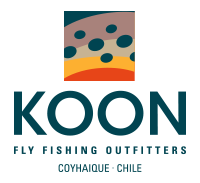 Our service specializes in fly fishing in the Aysén region, Chile.
We are headquartered in the city of Coyhaique, the center of fly fishing in Chilean Patagonia.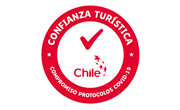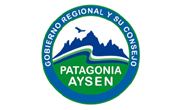 © 2020 Koon Outfitters Patagonia.
All rights reserved.