Cascada de la Virgen Private Park along the banks of the rio Simpson.
Located 45 minutes from the city of Coyhaique, the park is situated at the banks of the lower area of the famous Simpson river.

The privileged location allows us to shorten the driving time to many of the stretches of river that we normally would fish from Coyhaique. This also, gives to explore some water out of driving range from Coyhaique town.
The accommodations are warm and cozy, perfect for families or parties that require more privacy than in a regular lodge.
Also are beautiful trails inside the park for that wish to take a little break from fishing. The park has two sets of lodging accommodations which combined can be used to host group up to 8 anglers.
Main Lodge (Up to six anglers')
2 double rooms.2 singles (or double room for couples) with master bed. Every room counts with private bath. Perfect for a party of six guest. Minimum occupancy for this building is 4 guests at regular price. Hot Tube. Internet access.
Cabin
2 singles rooms (or double for couples with master bed).1 double rooms. All rooms with private bath. Max capacity, 4 anglers. Minimum 2 singles anglers or 2 double occupancy anglers. Hot tube. Internet access.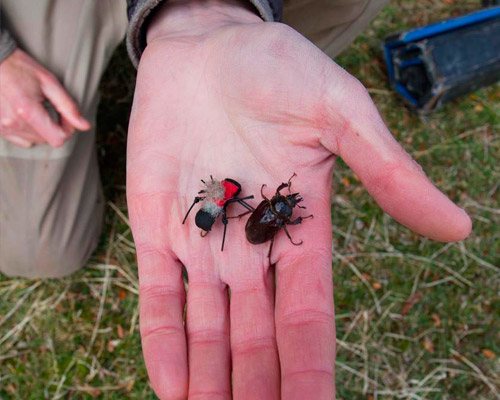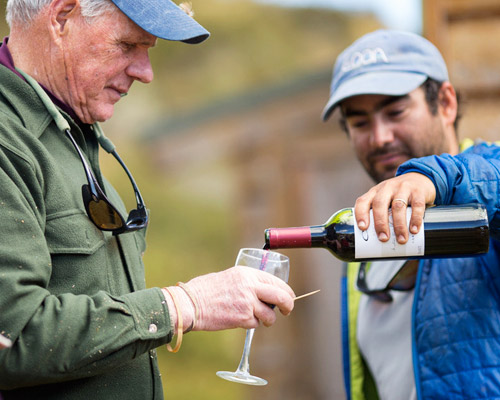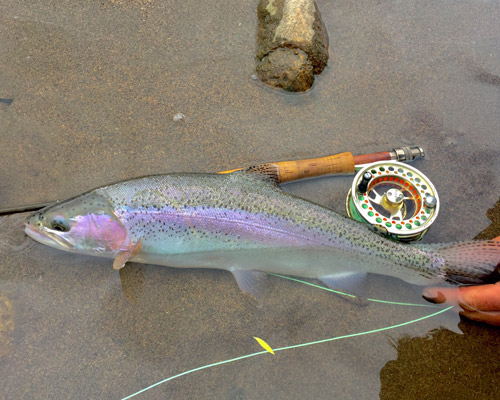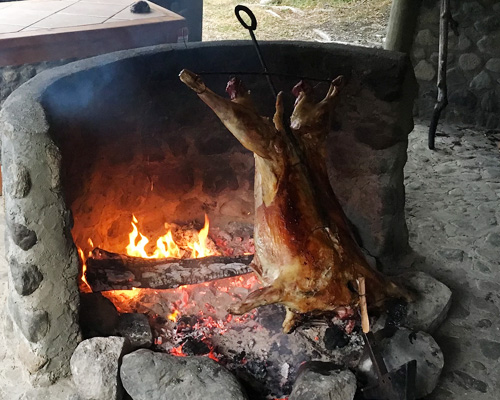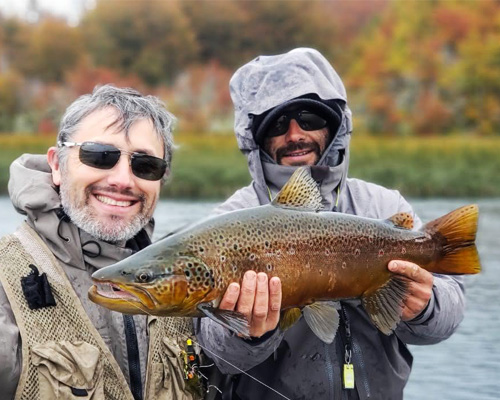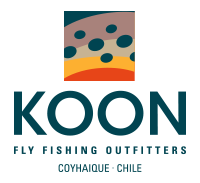 Our service specializes in fly fishing in the Aysén region, Chile.
We are headquartered in the city of Coyhaique, the center of fly fishing in Chilean Patagonia.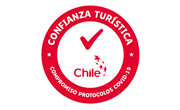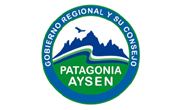 © 2020 Koon Outfitters Patagonia.
All rights reserved.