The Cerro Castillo area is famous for views of the fortress like mountains that give this area its name.
The lakes we fish are located about two hours from Coyhaique and can be fished in a day.
Typically, our clients come and stay in the region to experience the incredible lake fishing that has put this area on the fly-fishing map. The Cerro Castillo has large lakes, small lagoons, and the Ibanez River all within a short drive of where we stay.
Cerro Castillo Program:
This area is really a lake fisherman's dream. Most of the fishing is done throwing large dry flies such as beetles. These lakes are so clear that many times we can sight cast to large trout as they cruise the shoreline looking for their next meal. We fish from boats as well as wade fishing many of the shallow flats common in these lakes. Average size fish are 16 – 18 inches with opportunities at 25 plus inch trout common.
Some of the lakes we fish in this area are the Tamango Lake, Ardillas Lake, Alto Lake, etc.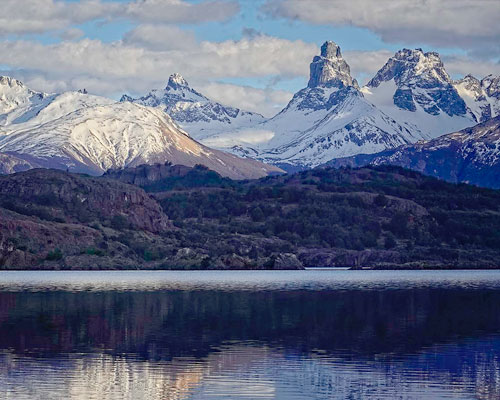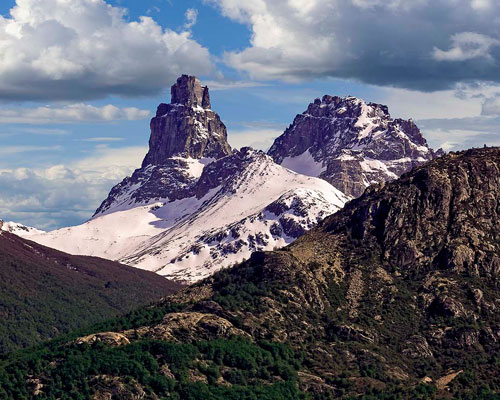 This area is great for non-anglers as well.
There are numerous hiking and horseback riding opportunities in the Cerro Castillo Mountains. This area is one of the best in Chile to see the endangered Huemul deer. Cultural hikes to visit the remnants of the ancient Tehuelches Indians can also be arranged.
We typically suggest a 4 day/ 3-night program for Cerro Castillo. We offer comfortable lake side accommodations and travel with our own personal chef. Our chef will keep us well fed so we can spend as much time on the water as possible.
This is an excellent option to be paired with our Baker or Coyhaique programs for a longer fly-fishing vacation.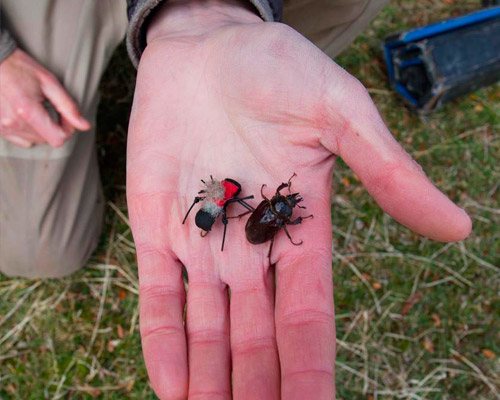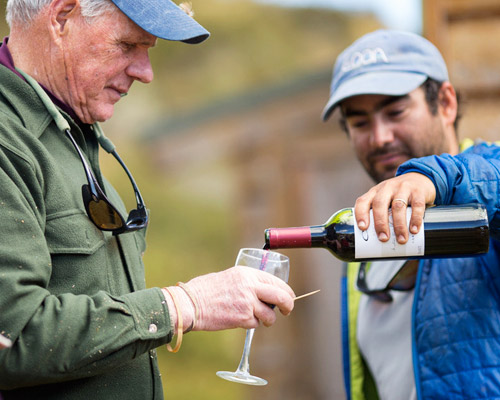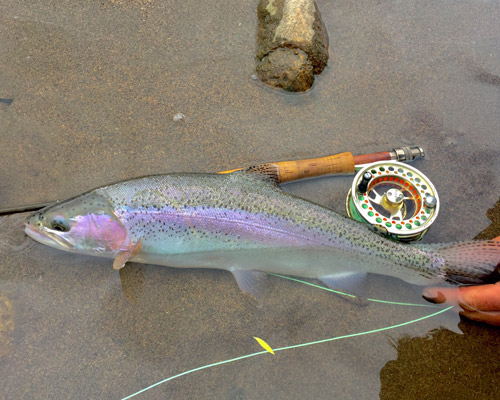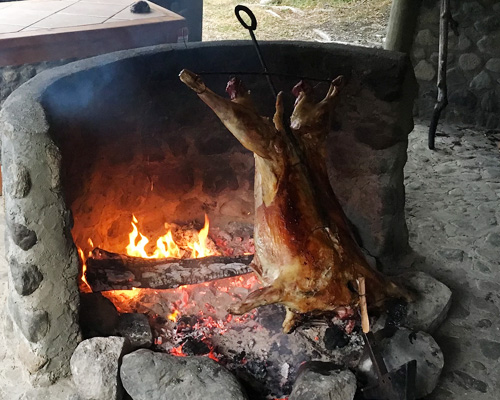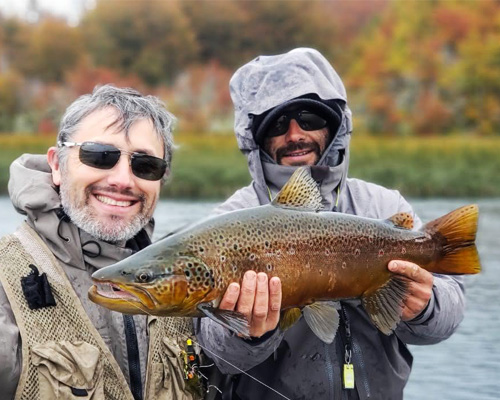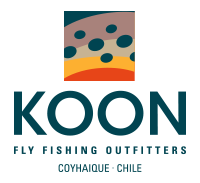 Our service specializes in fly fishing in the Aysén region, Chile.
We are headquartered in the city of Coyhaique, the center of fly fishing in Chilean Patagonia.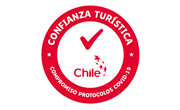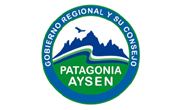 © 2020 Koon Outfitters Patagonia.
All rights reserved.