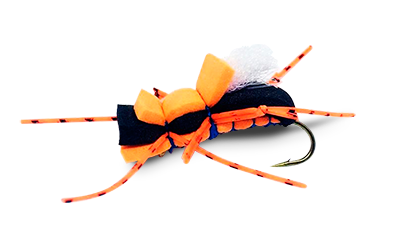 Contact / Booking:
If you are thinking about to plan a trip to his magic area of Patagonia (Aysén región) to do some fly fishing please don't hesitate to contact us. We are going to be happy to help and answer all your inquetudes about travelling and fishing arround this beautiful country.
For rates, please fill the contact info below or call us . We got different kind of programs and rates depending on your needs and preference. Please feel free to ask anything or any doubt about our service and programs about fly fishing programs in the Aysen región.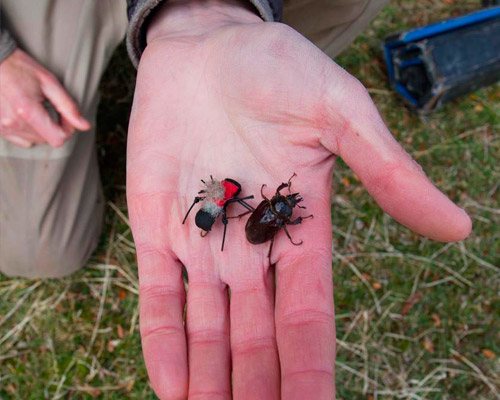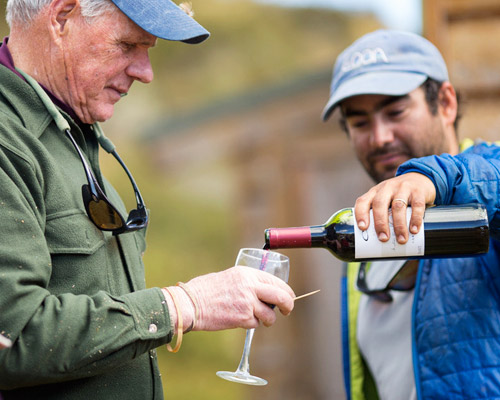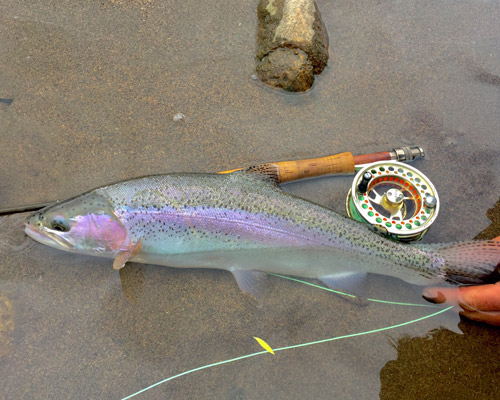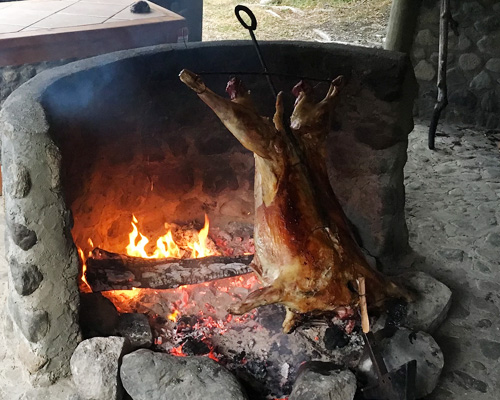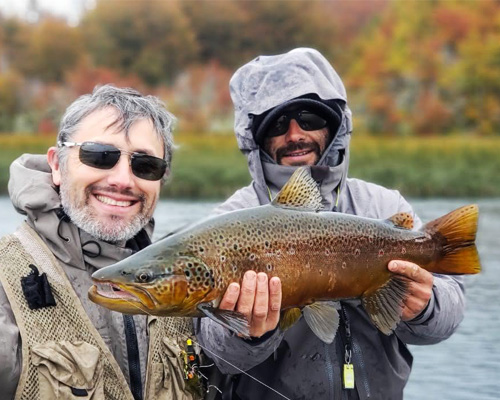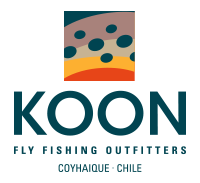 Our service specializes in fly fishing in the Aysén region, Chile.
We are headquartered in the city of Coyhaique, the center of fly fishing in Chilean Patagonia.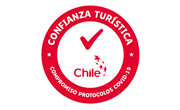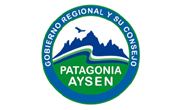 © 2020 Koon Outfitters Patagonia.
All rights reserved.