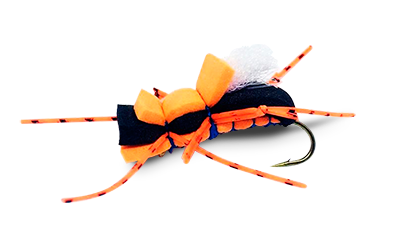 What equipment should I bring?
Weather in Patagonia can be unpredictable, so we recommend coming prepare for any kind of weather cold or warm, during the hottest month wet wading is common in a good weather week. For wading shoes, we understand the importance of preventing the area from invasive species but due to the security of the anglers we prefer felt instead of rubber soles. We count with a large stock of wading shoes if you don't want to bring yours or you don't have felt shoes. If you are thinking about bringing your shoes, please take care of the deep cleaning of the wading boots prior to the trip.
"Please, cleat or studs are not accepted in our boats"
Basic Tackle:
5 weight rod for dry flies and 6/7 weight rod for streamer fishing and heavy rigs.
Both rods must be load with wf floating line and fast sinking line (200 grains sinking head weight are the most versatile line). For fighting the wind, we highly recommend lines like Rio Outbound Short or SA Svt pared at the same weight of the rod, not overloaded.
2x, 3x, 4x liders 9ft and 7,5 ft.
We will provide a full tackle list during the booking process.
Is the fishing equipment is included in the programs?
All the terminal tackle and flies are included, but if you need rods, reels, or wading equipment we have a large selection for rental at a minimum fee.
What flies should I Bring?
Our pre-trip travel package has a list of frequently used flies. We provide ALL flies, leaders, and tippet. You don't need to bring any flies but you might select one box of basic trout flies that you would use in the western USA in case you want to try something or in the unlikelihood that you are separated from your guide. Also, for streamers lover's we are happy to try any new streamer.
Need a power plug travel adapter?
In Chile the standard voltage is 220 V and the frequency is 50 Hz. Most every electronic produced in the past 10 years takes 100 – 240 volts
The power plugs and sockets in chile, are of type C and L. When living in the United States of America you will need a power plug adapter for sockets type C and L. You should consider a combined plug adapter/voltage converter, or we got some available.
Booking, Payment, and cancellation policies?
A 50% deposit per angler of the total package cost for each trip within 10 days of booking to secure the trip reservation. For credit card payment please add 2.5% surcharge, we mostly work with Paypal or wire to our bank account.
Full payment for all Koon outfitters trips is due 90 days prior to departure and start of the trip.
Cancellation fees (this will be updated at the date of the bookings on the manifesto):
Cancellation 60-89 days prior = 75% refund of payment received or 75% transfer to another date.
Cancellation 30-59 days prior = 50% refund of payment received or 50% transfer to another date.
Cancellation less than 30 days = No refund of deposit or payment.
TRIP INSURANCE – HIGHLY RECOMMENDED!
Because many deposits and final payments for trip packages are non-refundable, it is highly recommended that you purchase trip insurance if you must cancel, postpone or reschedule your trip for any reason.
Should I bring Traveler checks? How much cash do I need? Do I need Chilean pesos? Can I use credit cards?
We don't recommend bringing traveler's checks as they are difficult to exchange, and the rate of exchange is normally poor. You will need enough cash to pay for some personal shopping in Santiago and Patagonia. Cash is appreciated for KOON OUTFITTERS guides and staff gratuity (see pre-trip packet for suggested tipping). You can use credit cards in most places in Chile, but it is recommended to have some Chilean pesos.
Wi-Fi Access?
The only place we don't have wi-fi access is at Cerro Castillo Program, if you need a Sat Phone, we can cover this, and we always carry a sat emergency device for this program or far places out of the range of cellphone coverage.
Do you have a laundry service?
The only place we can´t arrange laundry service is at the Cerro Castillo program, but if we are leaving for this area for a few days we can pick up laundry once we are back on Coyhaique town or be done in the next destination. Most of the time we can even arrange laundry there. For other destinations laundry can be done on the same day or for the next morning.
Will I need a visa?
You only need a visa, if you have a paid job in Chile. If you attend a language course or you do an (unpaid) internship in Chile, the bureaucratic and financial efforts to apply for a visa are not worth it. If you travel to Chile as a tourist, you will receive a tourist card, which allows you to stay for 90 days (can be extended).
Time zone?
UTC/GMT minus 3 hours. This means that the majority of the countries in central Europe including Spain have a time difference of 4 hours with Chile between the end of March and the end of October and of 5 hours during European summertime.
There are any health hazards in Chile?
In Chile there is no need to fear any specific health hazards. No special shots are necessary; there is no malaria or cholera.
Medical treatment in private hospitals in Santiago and other major cities is comparable to top international levels. Before you leave for Chile, check with your existing health insurance on their coverage of international travel, or get additional insurance. Private hospitals will recognize credit cards as a guarantee. All drugs are available, and most doctors speak English. Appropriate medical care can be more difficult to get in rural hospitals or at First Aid posts.
Are all meals included?
During our all-inclusive program all meals will be provided at high standards. If you have special wishes or preferences (e.g. allergies or vegetarian diet) report these before arrival, we will do our utmost to accommodate them. For guided service lunch is provided under the same standard.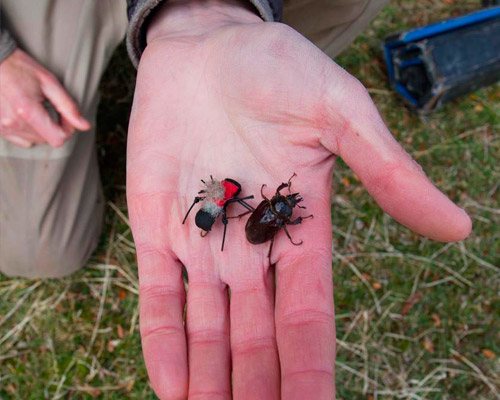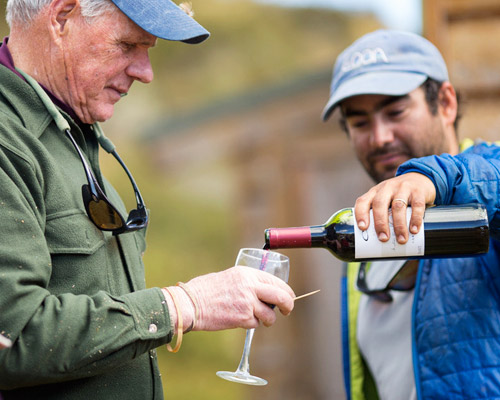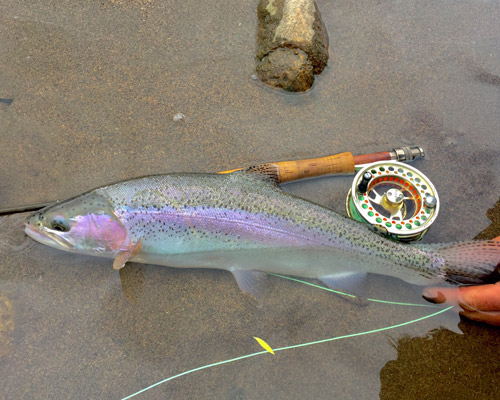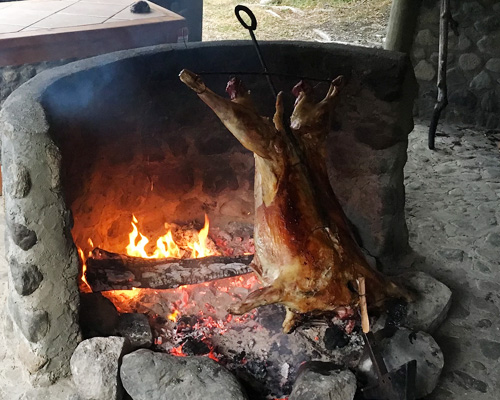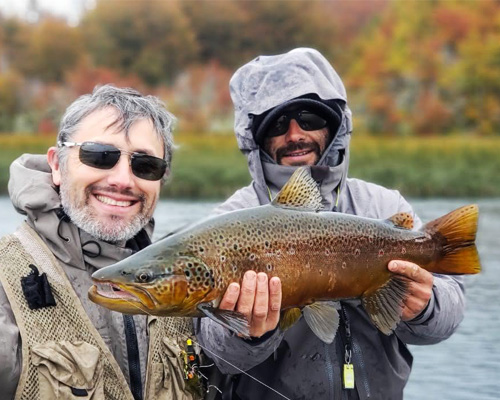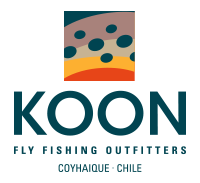 Our service specializes in fly fishing in the Aysén region, Chile.
We are headquartered in the city of Coyhaique, the center of fly fishing in Chilean Patagonia.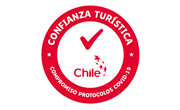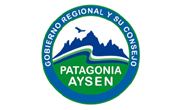 © 2020 Koon Outfitters Patagonia.
All rights reserved.