Located a few miles outside of the quaint lakeside town of Puerto Bertrand, the Green Baker Lodge offers first class accommodations on the banks of the mighty Baker River.
Enjoy a homemade pisco sour sitting in their private wood fired hot tub overlooking the Baker with stunning views of the Southern Icefield off in the distance.

Green Baker Lodge is the perfect place to stay while fishing in this region. Boats are launched right at the lodge and the daily commute is a walk from your private cabin to the river. Staying at the Green Baker Lodge allows you to easily access the town of Cochrane and some of the best fly fishing in the region in the Cochrane River. In a short driving range, we can fish in Lake Bertrand or General Carrera Lake for a chance some of their famous monster brown trout.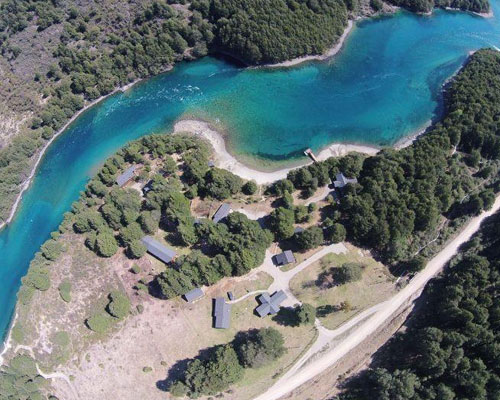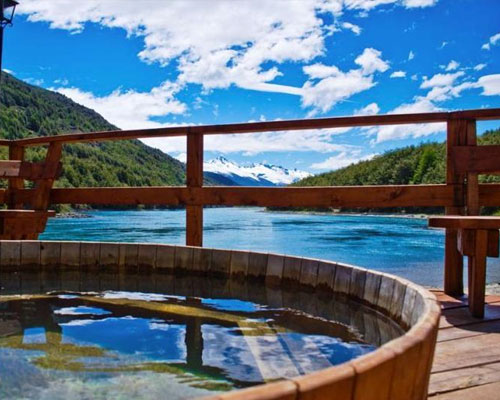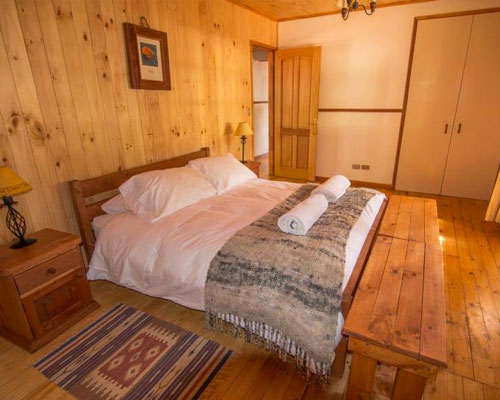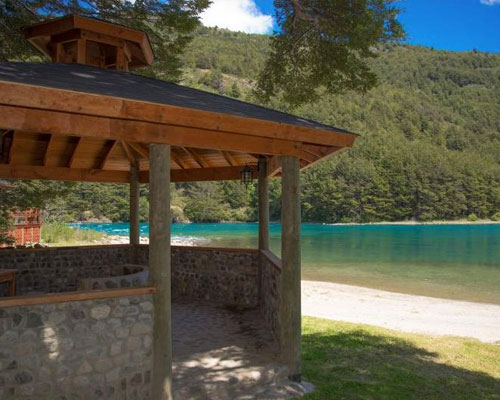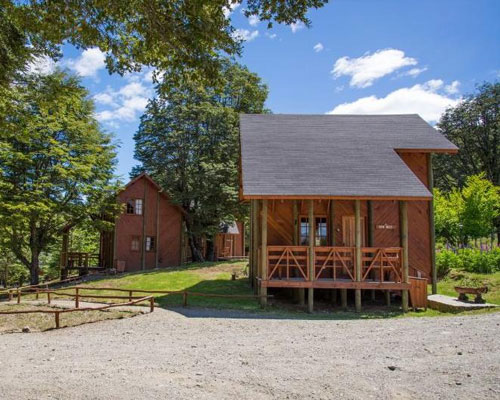 The accommodations at Green Baker Lodge are a mix of large cabins with private rooms for you and your group or private single room accommodations for a more intimate setting.
A traditional Chilean Asado (barbequed lamb) can be prepared at the outdoor barbeque on the banks of the Baker. There is also a gourmet restaurant serving traditional Chilean food.
For the non-anglers there are numerous hiking opportunities in the newly formed Patagonia National Park. This Park was donated to the Chilean government by American philanthropist Douglas Tompkins, founder of North Face and Este Lauder.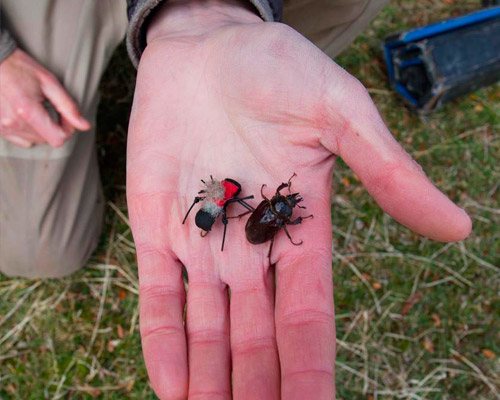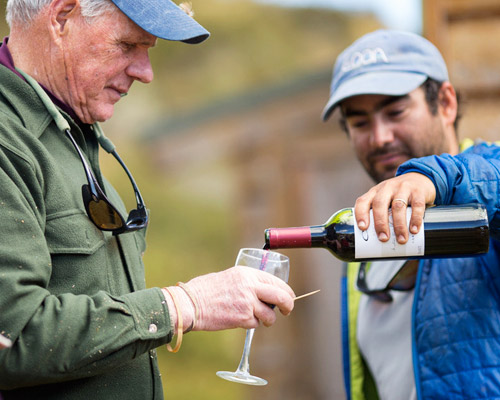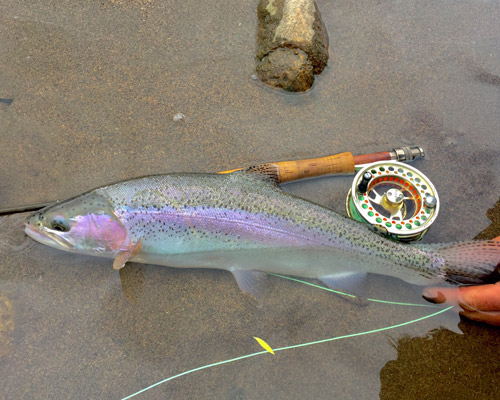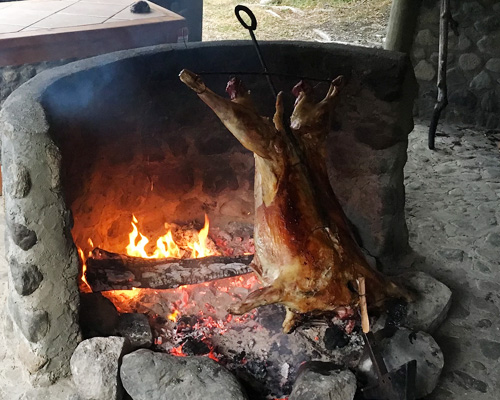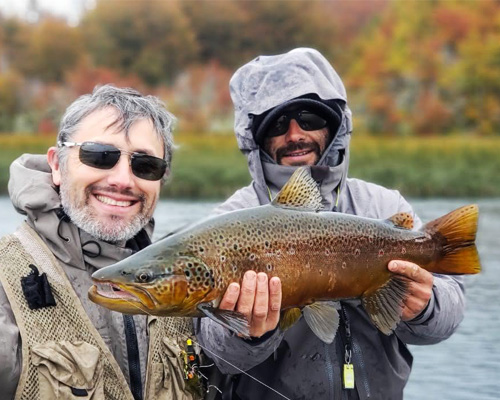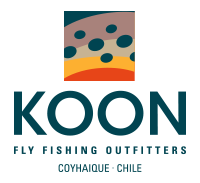 Our service specializes in fly fishing in the Aysén region, Chile.
We are headquartered in the city of Coyhaique, the center of fly fishing in Chilean Patagonia.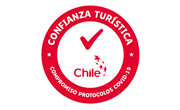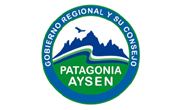 © 2020 Koon Outfitters Patagonia.
All rights reserved.