Join Us fishing the world!
Andrés Our head guide and Co-Owner has been travelling around many destinations over the years and developed close relationship with outfitters on prime destinations.
During our opposite season he guides for the renowned company Fish Mongolia and Mongolia river Outfitters pursuing the mighty Taimen in order to support the conservation of this incredible and special species of the salmon family.
Hosted Trips:
We are currently working in some hosted trips of several destinations with our travel Partners for the 2020 and 2021. If you want to join one of our adventures, please contact us directly or talk with Andrés and join some of our upcoming trips.
During the next winter Andrés will be back in Mongolia and we will be posting reports about the fishing season there. Please fell free to ask any details about these magic trips, Mongolia is a unique experience and we encourage every angler to live this incredible experience and help to conserve the Taimen fishery.
Next Trips:
May 2021 – Argentina – Golden Dorado Fishing.
June 2021 – Fish Mongolia.
September 2021 – Mongolia River outfitters.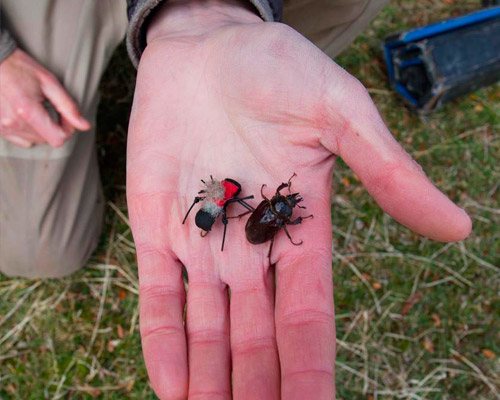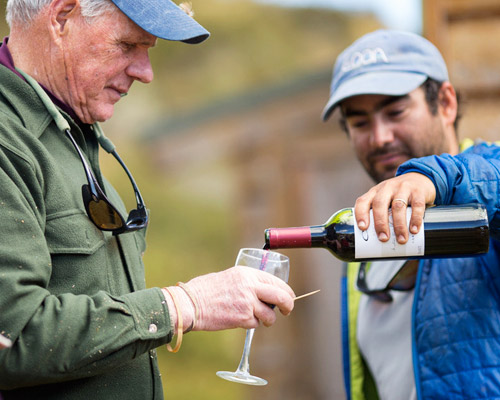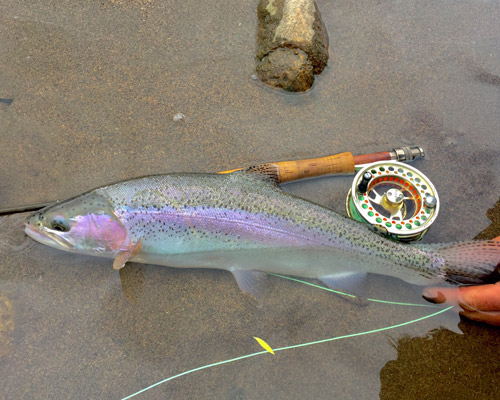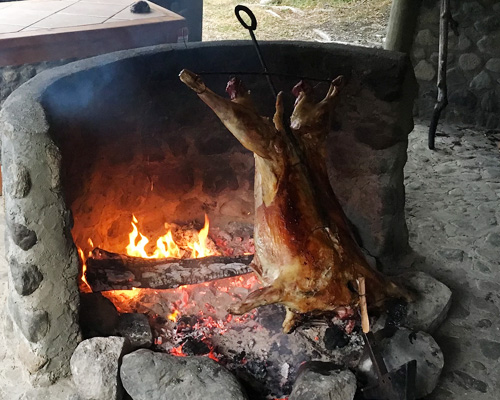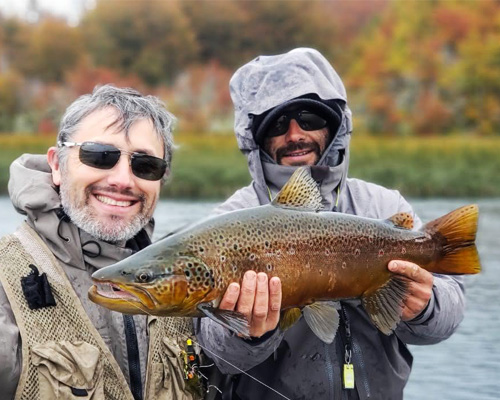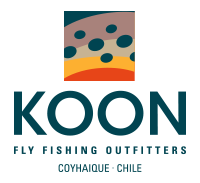 Our service specializes in fly fishing in the Aysén region, Chile.
We are headquartered in the city of Coyhaique, the center of fly fishing in Chilean Patagonia.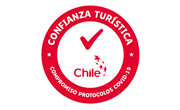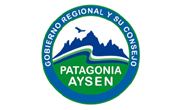 © 2020 Koon Outfitters Patagonia.
All rights reserved.