"A Natural Oasis in Coyhaique".
Nómades Hotel combines refined infrastructure with maximum hotel comfort and personalized attention in a privileged location.

The hotel is located on the banks of the Coyhaique River with views to the forests and mountains but only a short distance from the city center. All rooms and suites look towards the river with large windows allowing the majesty of forested mountain views inside your room. It is an oasis of nature right in the heart of town.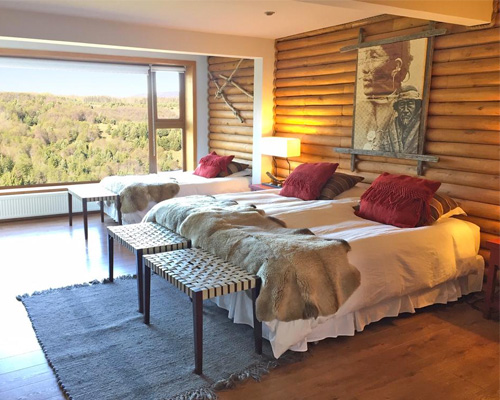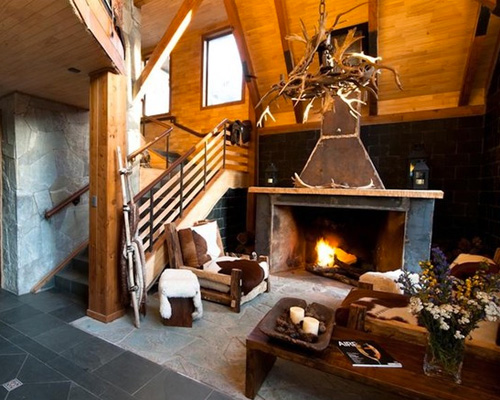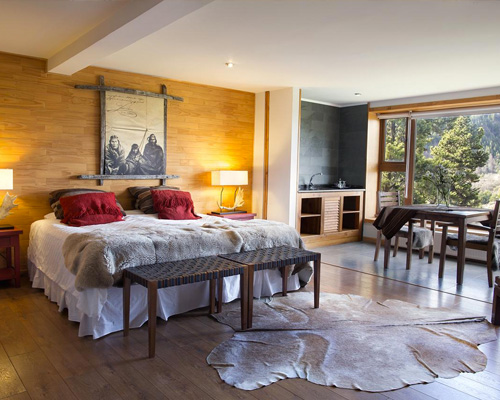 Nómades provides a level of comfort and services for the most demanding guests.
Each room reflects the magnitude of the surroundings, with ample room to stretch out and rest. Each room has a comfortable table with river views as well as ample bench space designed so that, independently from room service, every guest feels at home with all the ingredients necessary to brew a good cup of tea or coffee. By all standards, the rooms are suites. The warmth of the decoration is reminiscent of the original Tehuelche Indian nomadic dwellers, combined with the solid building style, featuring stone and timber, which together with the personalized attention, mark the distinctive seal of our Nómades Boutique Hotel.
Each floor features furniture and ambience encouraging relaxation, reading, listening to music or simply resting. The bar harmonizes with an adjacent restful corner, full river views and an open balcony. In the living area as well as several quiet corners of the hotel, guests will find soft leather sofas and comfortable armchairs, inviting you to relax and simply enjoy being in Patagonia.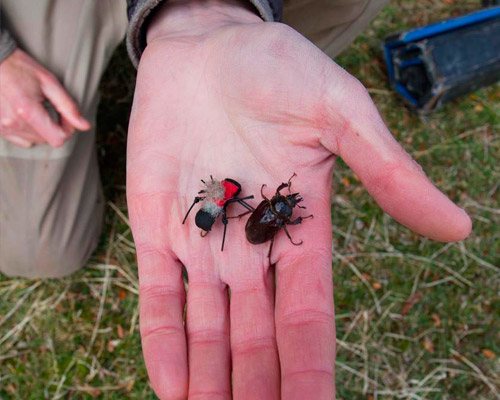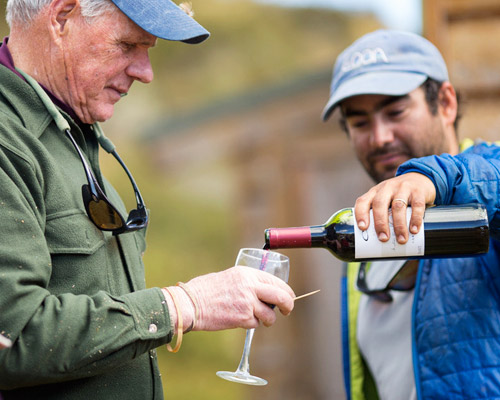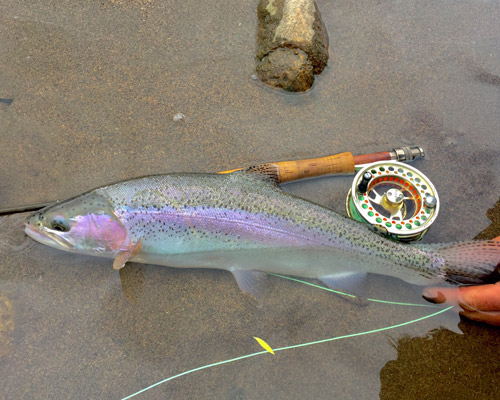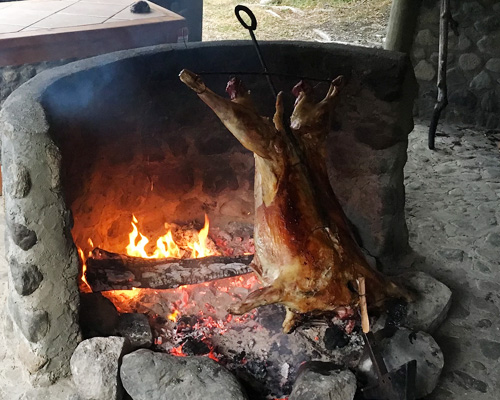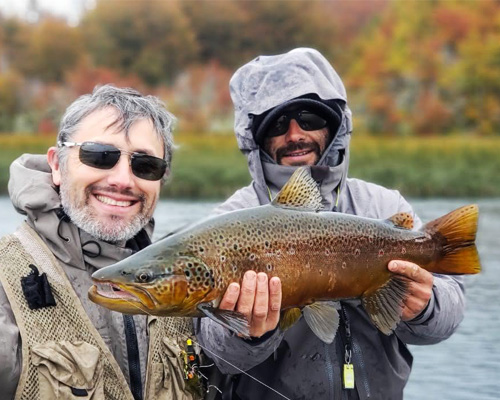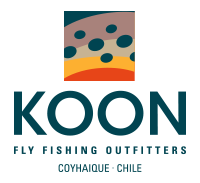 Our service specializes in fly fishing in the Aysén region, Chile.
We are headquartered in the city of Coyhaique, the center of fly fishing in Chilean Patagonia.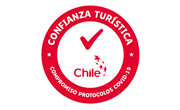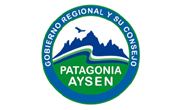 © 2020 Koon Outfitters Patagonia.
All rights reserved.