Patagonia House is one of the most beautiful accommodations in all Coyhaique.
The property has one of the best views of Divisadero Mountain and its sheer cliff walls that re the backdrop of Coyhaique.

Patagonia House consists of several private lodging options set in a picturesque landscape of beautiful trees and expansive views. On a clear day you can see the start of the Southern Icefields off in the distance.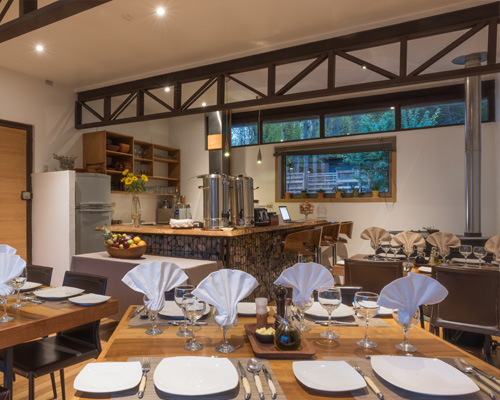 Patagonia House is a true example of Chilean hospitality, with charming staff and some of the most delicious food found anywhere in Chile.
You will start your day off with a hearty breakfast that will get you ready for a full day of fishing. Patagonia House allows our guests to have the opportunity to explore Coyhaique, which is a 10-minute drive away. It sits on the outskirts of town, so you get the peace and quiet of a rural setting when you are ready to wind down for the evening.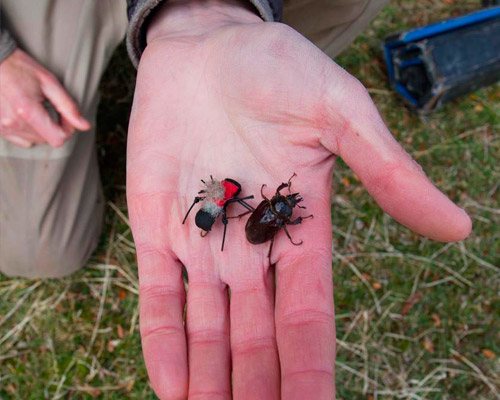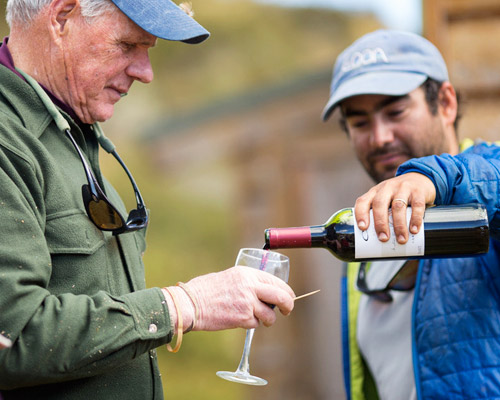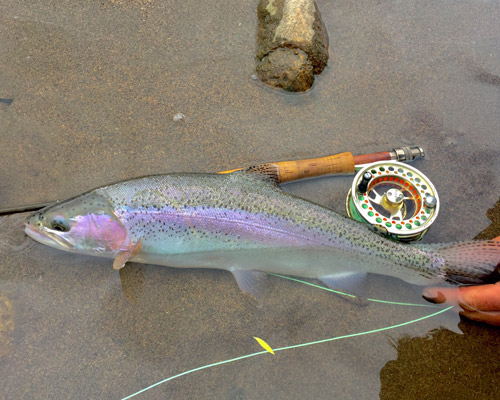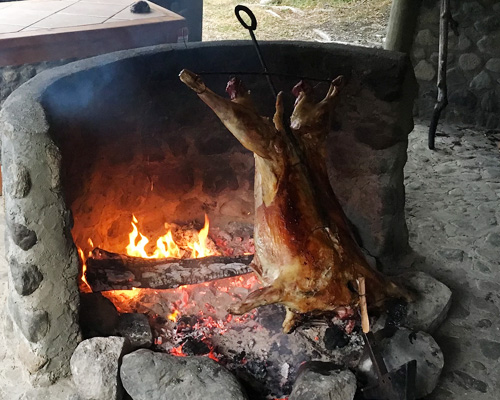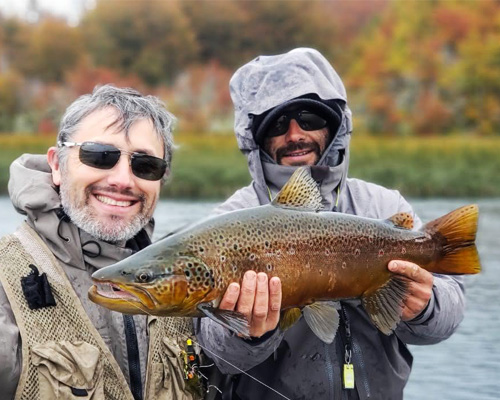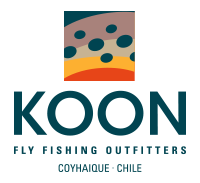 Our service specializes in fly fishing in the Aysén region, Chile.
We are headquartered in the city of Coyhaique, the center of fly fishing in Chilean Patagonia.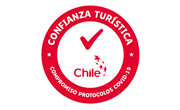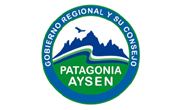 © 2020 Koon Outfitters Patagonia.
All rights reserved.