The fishing in the Aysen region of southern Chile
Will be one of the most beautiful and exciting experiences of your life.
From the rainforests along the coast to the dry pampas on the Argentinian border, this region has it all! Stunning free stone rivers that can easily be floated, lakes with a backdrop of the Andes mountains and spring creeks that are so small you'd never imagine a 26-inch brown could live there… but they do! Over the last decade consistent runs of big King salmon are common and can be targeted on request, but at Koon Outfitters trout fishing is our specialty.
Where we are?
Koon outfitters is headquartered in Coyhaique city, Capital of the Aysén region of Chile.
Aysén is the least populated region in the country. The landscape is marked by several glaciations that formed many lakes, channel's, and fjords. The region contains icefields including the northern Patagonian icefield and the southern Patagonian icefield, the world's third largest after those in Antarctic and Greenland.
The most efficient way to access the region is by Balmaceda airport located 56 km south of our headquarters
at Coyhaique city. There are daily flights and they take about 2 hours and 15 minutes approx.

The Fishing:
The area surrounding Coyhaique, our hometown and headquarters is famous world-wide for the big trout on the Simpson River and the incredible hopper fishing on the Nirehuao River. Once you are here you will quickly realize that those are two options of literally hundreds that we have in this unique and diverse area. At Koon Outfitters we will make sure you get to experience all that this region offers during your stay with us. Coyhaique is a dry fly anglers paradise and we know you will love the diverse fishing options we can offer. If big fish is what you are after than this area is perfect for you, we target our largest fish on streamers and big dry flies in the numerous lakes and spring creeks of this region.
Most of the fishing will be done using dry flies but on certain days streamer fishing will be our best option. For that reason and because Patagonia can get a little windy sometimes, we ask that you bring a stiff 6wt or 7wt with a sink tip line. Most of the time your favorite 5wt and a floating line will be perfect.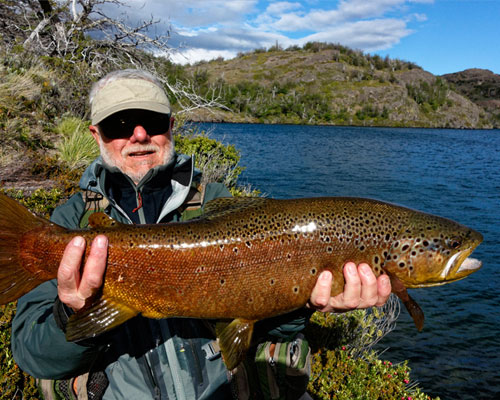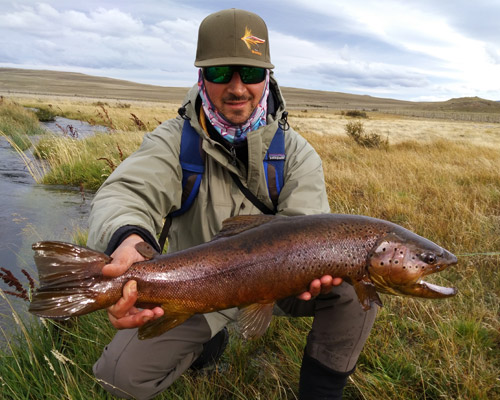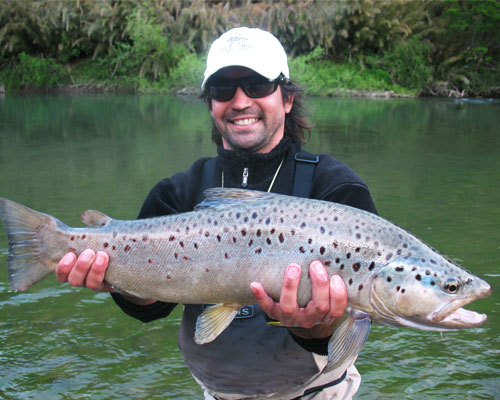 Koon Outfitters Destinations
Koon Outfitters not only specializes in the surrounding areas of Coyhaique but we also focus our trips in Cerro Castillo and the Baker River. The lake district of Cerro Castillo is located 100km south of Coyhaique where you will have options to fish numerous lakes and lagoons with one of the most stunning backdrops you will ever experience. Each lake gives you a different view of the Cerro Castillo, a mass of peaks and glaciers that looms over you so close you feel like you can stand on the peaks. This area is one of the best lake fishing regions in southern Chile and provides some of the best opportunities to catch the truly big trout of southern Chile. Many of these lakes have islands that we will wade fish and sight fish to cruising trout, plus we will target the great structure that surrounds the lake form one of Koon Outfitters specialized motorboats.
Koon Outfitters also specializes in the Baker River region which is located approximately 300km south of Coyhaique. In this region you will have the chance to fish one of the crown jewels of Chile, the Baker River. The Baker River is the largest river in all of Chile in terms of water volume and is known for its beautiful turquoise water. Fishing the Baker should definitely be on every angler wish list when they come to Chile. Other options include chasing huge browns on Lago General Carrerra and Lago Bertrand. Or you can test your skill chasing the famous trout of the Cochrane River, one of the largest spring creeks in the region.
For those anglers looking for more of an adventure we can offer custom trips that will get you into some of the most remote and wild places in Chilean Patagonia. Each of these custom trips needs to be planned out well in advance.
All of our programs have an ideal season to fish to make sure you are experiencing the best opportunities these unique angling opportunities can offer. Please don't hesitate to reach out with any questions about what trip might be best for you.
If you want more information about each of the programs, we invite you to review the programs section of our website or contact us directly. We will be more than happy to help you in order to find your perfect program and destination in our region.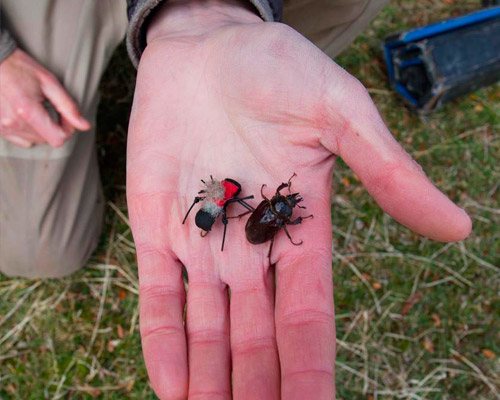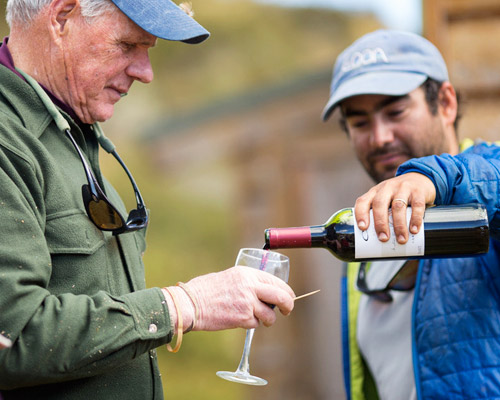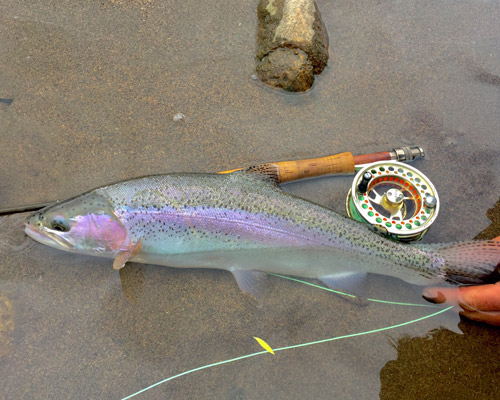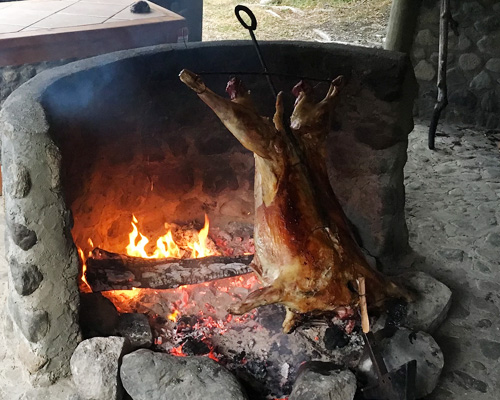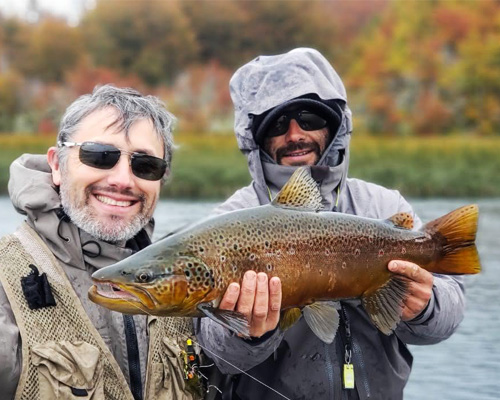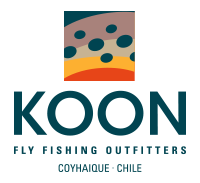 Our service specializes in fly fishing in the Aysén region, Chile.
We are headquartered in the city of Coyhaique, the center of fly fishing in Chilean Patagonia.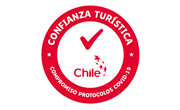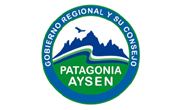 © 2020 Koon Outfitters Patagonia.
All rights reserved.