We offer far more customized trips than your typical "all-inclusive packages" or high-end accommodations.
Our "day trip" is an option for those who want to be more independent but want to experience the high-quality fishing the Chilean Patagonia has to offer.
TA full d fishing day is usually up to 10-11 hrs, including driving time. Normally we start our day around 8 am from your hotel or our headquarters. All the daily trips begin in the city of Coyhaique.
Daily Trip:
The fishing options can vary from wading or floating a river, to fishing a wild mountain lake with big dry flies. We decide where to fish day-by-day depending on the weather forecast and skill levels. There are options for all the level of skill from beginners to the most advance angler, so if you have not fish before we are more than happy to teach you.
If you do not have your own equipment or you want to leave it at home, we have a large selection of waders and wading boots available in all sizes. Please let us know what you need with the pre-trip info.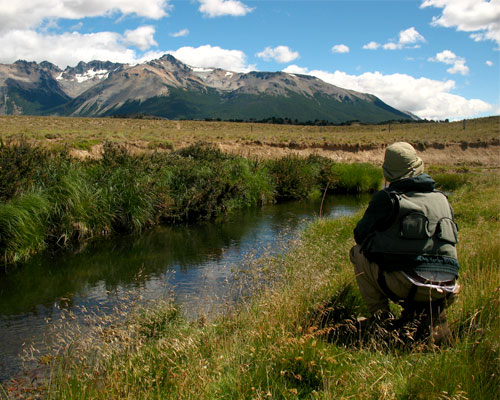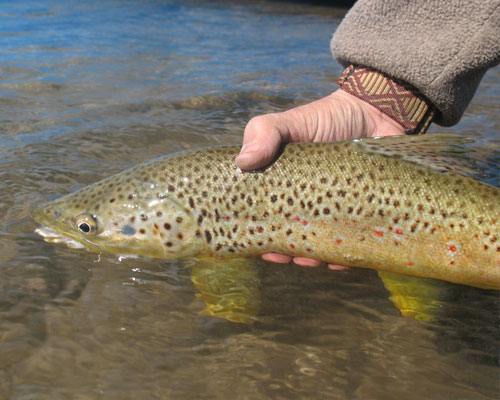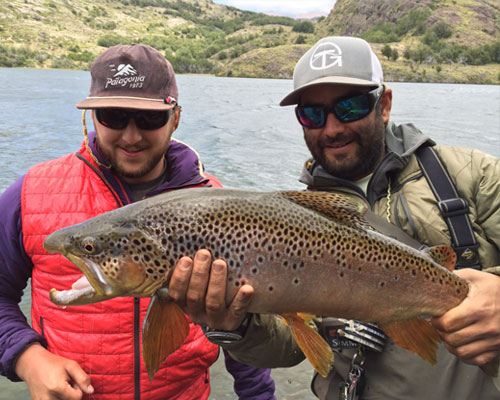 Included:
Transfers from your hotel, professional guide per two anglers, boat, fishing gear (flies), lunch on the river, beverages.
Not Included:
fishing license, tips.
8:00 – 8:30 AM:
Pick up at hotel.
9:30 AM – 1:00 PM:
Fishing the day's destination until lunchtime to stop for some rest and enjoy some Chilean wine. The exact time for lunch varies according to fishing conditions.
1:30 PM – 6:30 PM:
Second round of fishing and then drive back to town. Our fishing schedule is flexible. If you want to stay longer, just let us know.
Fishing options:
Lakes:
Atravesado, Elizalde, Monreal, Frio, Portales, Zenteno, Azul and others.
River we wade:
Upper Simpson, Huemules, Blanco, Paloma, and other smaller streamer/creeks.
River we float:
Simpson, Mañihuales, Aysén and Paloma.
If you are going to be staying out of town and prefer to meet at a different pick-up point, like Cerro Castillo or Villa Mañihuales, just let us know and we will set up a fishing trip from your chosen start point. Timing may vary, but we can always make it work.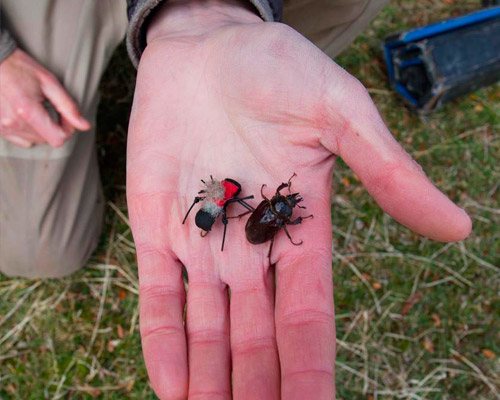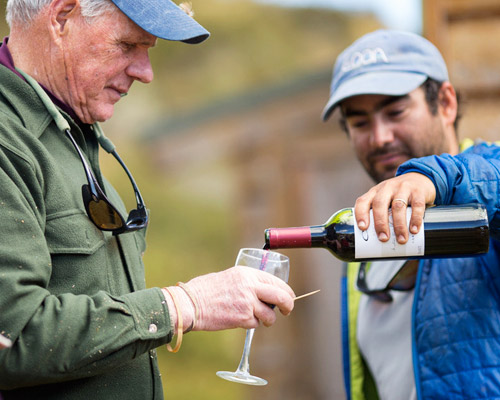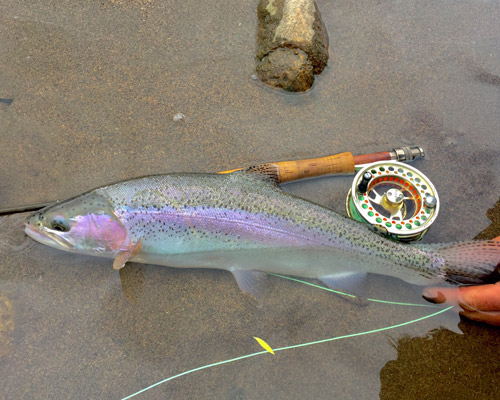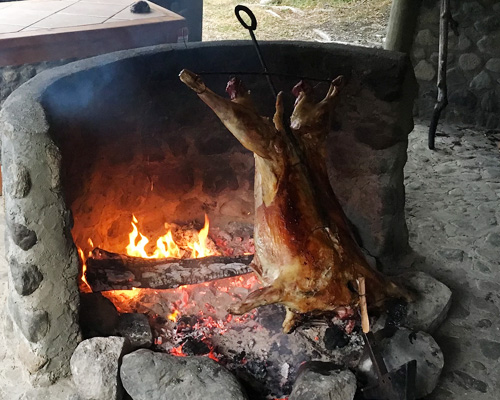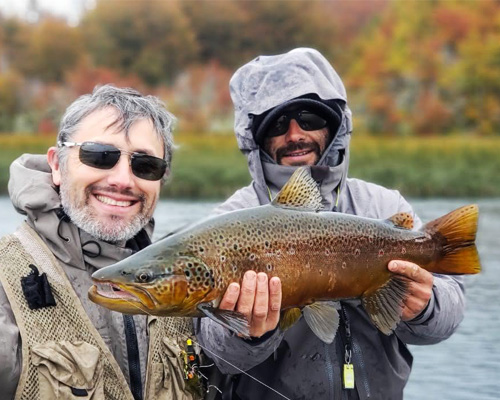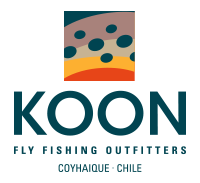 Our service specializes in fly fishing in the Aysén region, Chile.
We are headquartered in the city of Coyhaique, the center of fly fishing in Chilean Patagonia.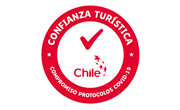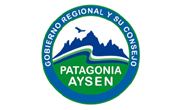 © 2020 Koon Outfitters Patagonia.
All rights reserved.