Southern Chile is the ultimate playground for the angler that wants something off the beaten path. Every season we find new waters that need to be explored.
At Koon Outfitters we recognize that our clientele wants to fish waters that rarely, if ever, see a fly.
We custom build our special programs in the months of October and April. We search for trophy trout in areas that are difficult to access, setting up comfortable camping options for our clientele.
Special Program:
Our special programs in October focus on trophy rainbow trout as they return from spawning grounds. Many of these huge trout are lake run fish, providing an opportunity to catch one of these steelhead like trout as they make their yearly run from the lakes to spawn.
By April the brown trout are following similar patterns, moving from the huge lakes into the rivers to spawn. These giant trout are inaccessible for most of the year, living in the massive lakes of Chilean Patagonia.
The opportunities to fish to these lakes run fish are unique and provide the best opportunity for our clients to catch a trout over 10 lbs.
Over the years we have found lakes and rivers that are only accessible by helicopter. If this appeals to you, please let us know and we can work with our trusted pilots to put together a truly memorable experience. For more information on our specialty programs please let us know.
We are happy to go over all the details of these trips.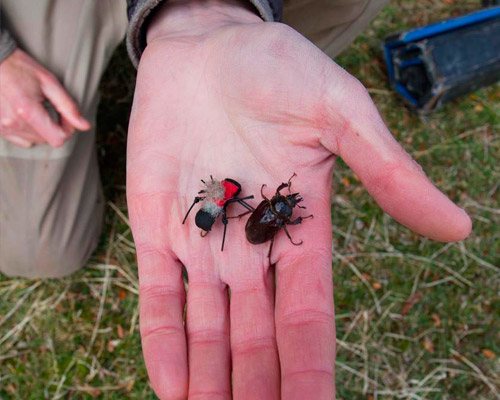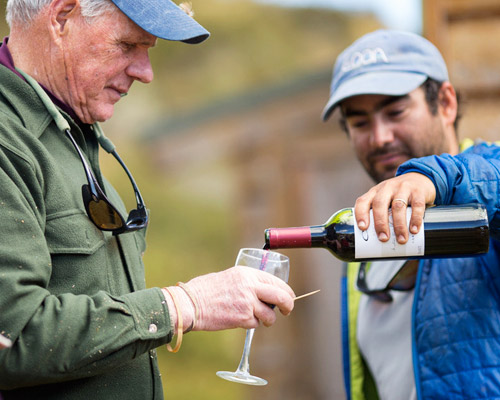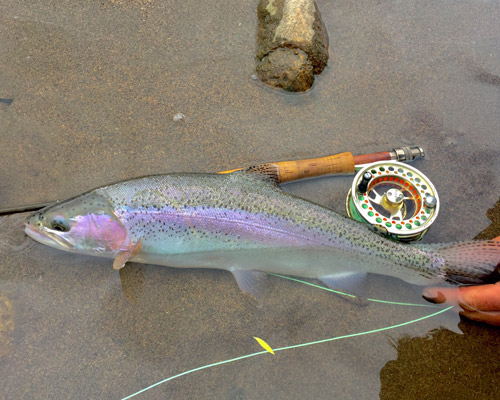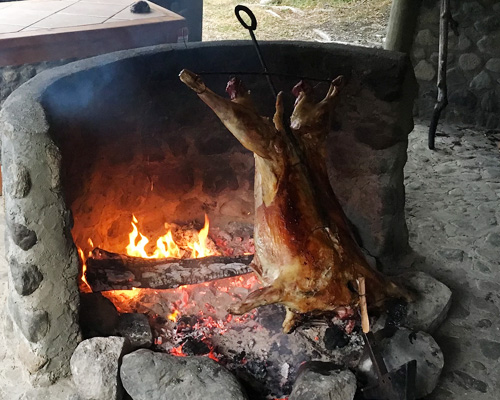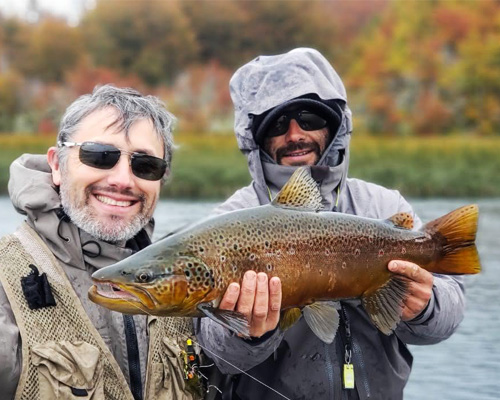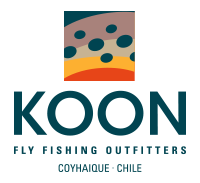 Our service specializes in fly fishing in the Aysén region, Chile.
We are headquartered in the city of Coyhaique, the center of fly fishing in Chilean Patagonia.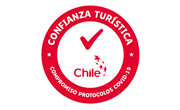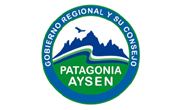 © 2020 Koon Outfitters Patagonia.
All rights reserved.